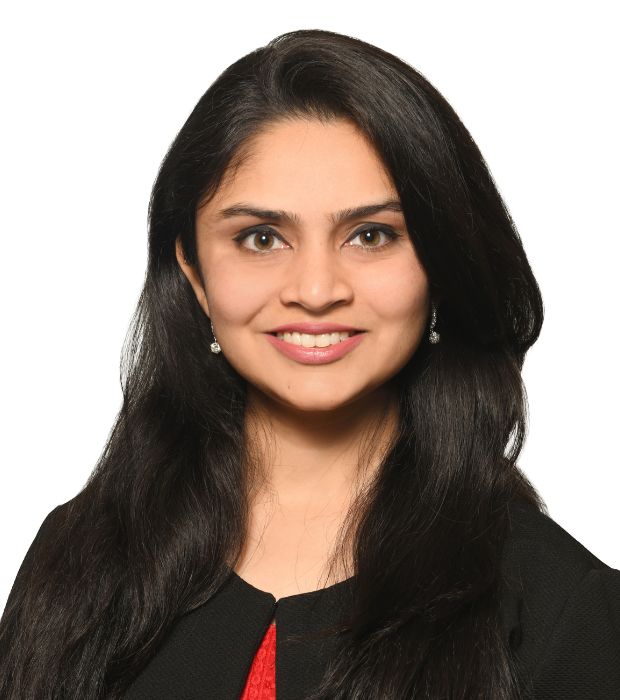 Ranjani Ramnath
Head of Curriculum
Ms. Ranjani Ramnath is the Curriculum Developer at GEMS Legacy School. Her interest in the field motivated her to pursue research and academic qualifications – a Master's in Arts as well as a Master's in Philosophy (Education). She is currently pursuing her Ph.D. from Tata Institute of Social Sciences - India. Previous work experience in the Corporate, Non-profit and Academic spaces in India and the UAE enhanced her passion for achieving skilful and quality educational practices.
With her strong educational research background, she leads Action Research guiding teachers to be reflective practitioners to improve their practices, thus preparing students for life.
As the Curriculum Developer at GLS, Ranjani has been instrumental in evaluating the impact of e-resources used, connecting with experts from the community, and creating a repertoire of technology-enabled tools for teachers with the sole purpose of making students' learning experiences life-long and life-worthy.
As Team Lead of the GEMS Global Ambassadors' Society, Ranjani has engaged student ambassadors from 40 schools, amplifying student voices and empowering youth to take concerted climate actions to achieve the UN Sustainable Development Goals, through projects such as plogging and designing sustainable recipes for the renowned author, Allen Hesse. Ranjani has initiated curricular additions such as the GIRL-UP campaign to promote student agencies for girls apart from leading international projects such as the T4 World-Education-Week, Empathy-Week and Twinning -Partnerships, equipping students for a sustainable future.