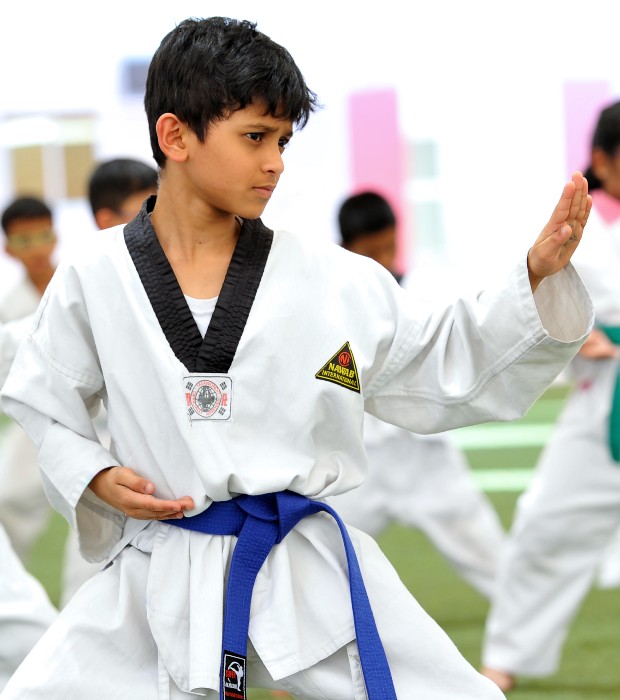 AAA Club
Afternoon Activities for Advancement (AAA Club)
THE TRIPLE "A" CLUB
The AAA Club is an optional programme available for all who would like to benefit from the advantages of the teacher-guided activities on the school campus. This extended school concept was introduced in October 2008 and is specially designed to facilitate the overall personality development of our students.


Objectives:
To provide extended learning through activities.
To develop their potential and bring out an all-round development.
To provide opportunity for students to build social skills and confidence.
To extend support to parents who would like to keep their children occupied constructively, involving children in different activities after school.
This programme is on regular working days from 12:00 p.m. for KG1 and KG2 (except 3rd Tuesdays of the month) and from 2:00 p.m. to 3:30 p.m. for Grades 1 to 5 (except Tuesdays). There is an extra fee for this option.
The activities incorporated in the AAA Club are as outlined below:
KG1 & KG2
Timings: 12:00 noon to 2:00 p.m.
Programme of Activities:
Brain Games, Music, Art & Craft/ Life Skills – developing GEMS Core Values in creative and child-centered environment.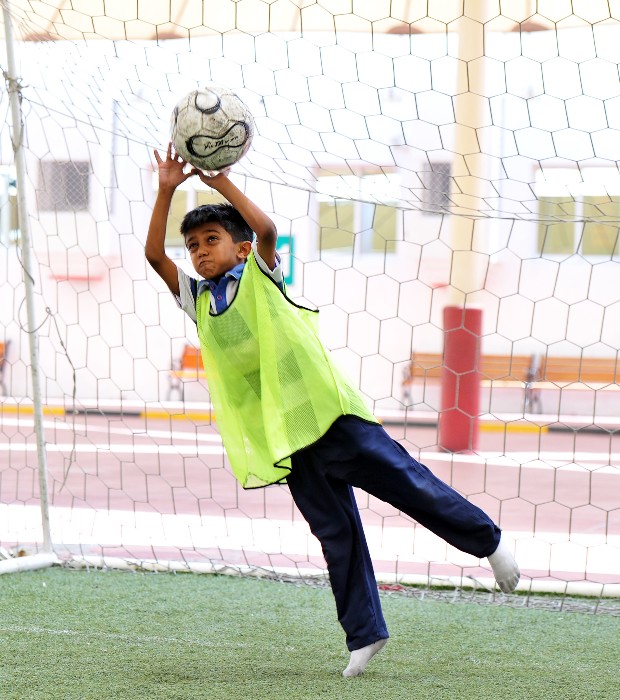 GRADES 1 TO 5
Timings: 2:00 p.m. to 3:30 p.m.
Programme of Activities:
Brain O Brain
Music (Keyboard and Piano)
Dance
Basketball
Cricket
Football
Karate
Badminton
Communication and Public Speaking
Cr8ve Mindz