Climate Literacy Lesson Plans
Education for Sustainable Development means including key sustainable development issues in teaching and learning; for example, climate change, disaster risk reduction, biodiversity, poverty reduction, and sustainable consumption.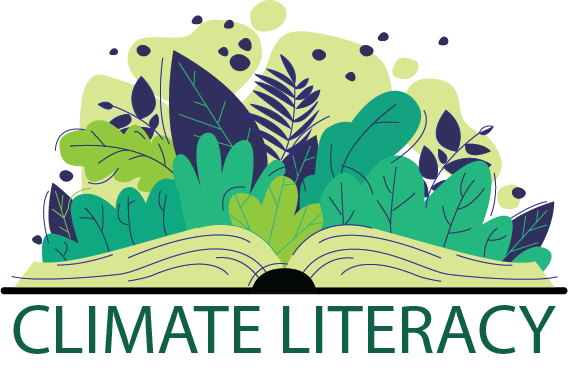 CLIMATE LITERACY doesn't compete for curricular space at GLS as it is not only well-embedded but also an integral part of the curriculum. Using Sustainable Development Goals as the focal point big questions and lessons are intertwined around this need of the hour topic. GLS prides itself on having a United Nations Accredited Climate Change teacher in every classroom, thus making the school 'the world's first certified climate change teaching-learning educational institution.
In November 2019, Mrs. Asha Alexander, invited The Guardian to the school and into every classroom to film and witness first-hand how transformative climate education is imparted to learners. The Guardian was accompanied by a team of Headteachers and Delegates from the Hammersmith and Fulham Sovereign Borough Council in the UK and the Founder and CEO of eduCCate Global – Ms. Melanie Harwood, who carried the Climate Action template of GEMS Legacy School to the UK and the world.
Consequently, Mrs. Alexander was invited to the 2019 United Nations Climate Change Conference of Parties (COP25) in Madrid, Spain, by eduCCate Global in partnership with UNITAR to represent the GEMS Education Group and the UAE, as a Climate Education Trends Speaker. Mrs. Alexander presented this transformative teaching template at COP25 in an endeavour to inspire educationists all over the world to embed climate education in their school lessons as well as practices.
In a concerted, collaborative effort to share climate literacy teaching-learning resources and best practices, a collection of curated and reviewed Lesson Plans of teachers from GLS and other partnering schools are available as open-source material.
SUSTAINABILITY EDUCATION PARTNERSHIP WITH
https://educcateglobal.org/ https://unccelearn.org/