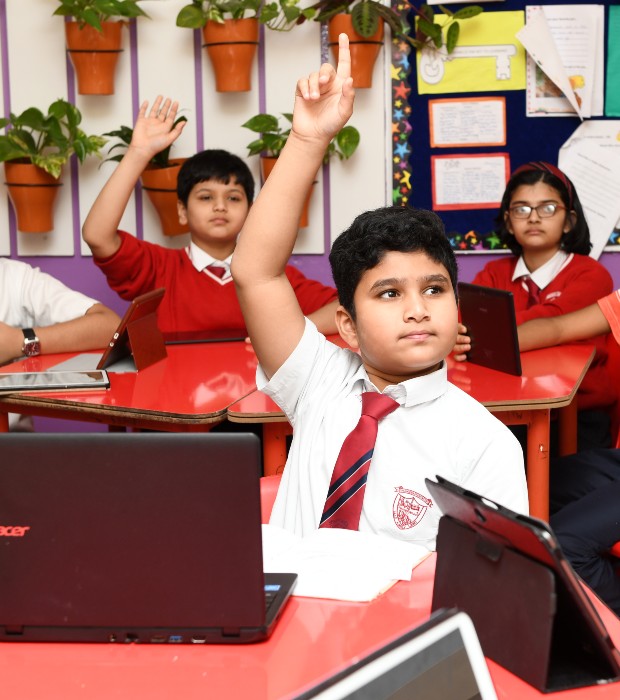 Curriculum Overview
Offering a world-class education founded on the CBSE curriculum
Offering a world-class education founded on the CBSE curriculum
Enhanced CBSE Curriculum- Internationally Benchmarked
The GLS Curriculum and our unique learning approaches aim at educating the head, heart and hands and are shaped by the core values and principles that have distinctly defined our past - building communities of Empathy, Kindness, Tolerance, Philanthropy, Sustainability and Innovation.
Our curriculum is deep rooted and aligned to the GEMS Core values of Care, Excellence, One Team and Always Learning and aim to build the GLS Core Competencies in every child! Underpinned by the UAE core values of kindness, generosity, giving, resilience and tolerance, students are prepared for life and work.
GEMS Core Values

GLS Core Competencies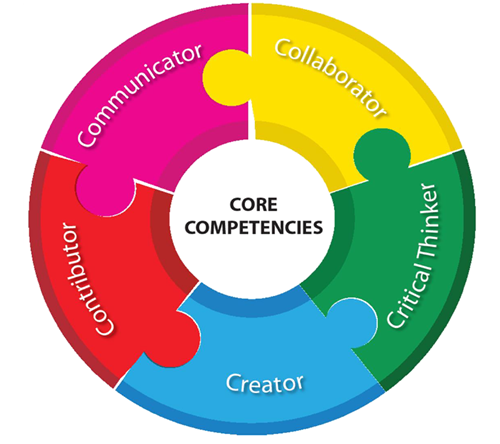 We take pride in our inclusive ethos where we firmly believe and endeavor to ensure that 'All children succeed' and 'No child is left behind'.
GLS follows a bespoke curriculum which is internationally benchmarked and has its roots in the enriched CBSE Curriculum. Apart from incorporating global dimensions in the curriculum, the universal core values of Tolerance, Kindness and Climate Literacy have been integrated and embedded in the curriculum design and the curricular objectives mapped with the UN SDG goals so that students take actionable steps as responsible global citizens. Making thinking visible at all levels in the school has been one of the key focus areas of all teaching and learning.
The learning approach in GLS has evolved from the conventional text book learning to a more blended approach towards e-learning with a judicious mix of hands on exploration and interactive learning through e-resources. Online interactive learning platforms have been implemented as a means of extending learning beyond the physical boundaries of the text book and the classroom through reliable and creative e resources.
Being a blended learning school for more than a decade and a Microsoft Showcase School for the last 4 years, all students from Grade2 onwards bring their own devices and use technology most skillfully and seamlessly to engage in learning and in achieving outcomes that are inconceivable through conventional learning.