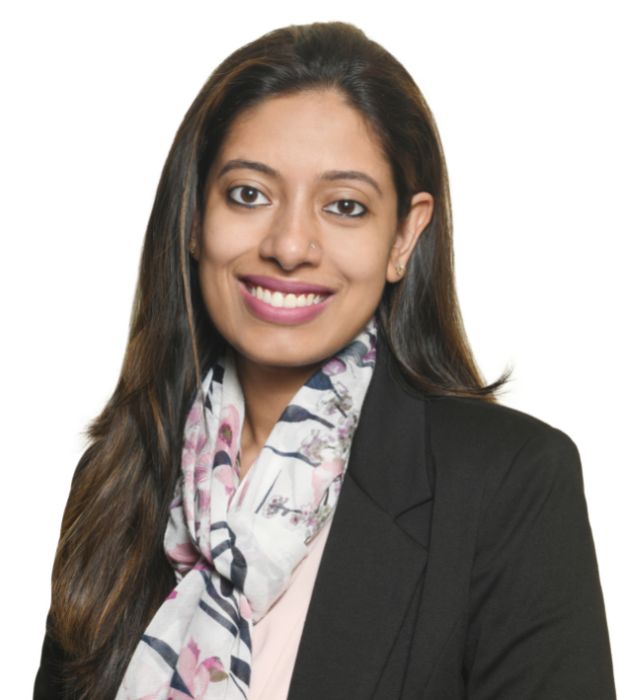 Nisha Mohsin
Educational Supervisor Grade 7
Ms. Nisha Mohsin holds a Bachelor's Degree in Education and a Master's Degree in Business Administration along with a Master's Degree in English Literature. Ms. Nisha Mohsin has a cumulative work experience of over 13 years with over 8 years of experience in the field of Education and Communication Skills training. She joined GEMS Legacy School 6 years ago as a teacher of English and was deputized as Educational Supervisor for Grade 3 in April, 2020. She is presently Educational Supervisor – Middle School (Grade 6).
Ms. Mohsin is an ardent supporter of innovation in education and believes in using technology to its best for providing opportunities to students to adapt 21st century skills. She is strong advocate for enhancing student agency and believes that every child deserves an opportunity to be heard. With this ideology, Ms. Mohsin has created opportunities for students across the school to voice out their thoughts and express themselves on several occasions. She spearheaded the school-wide e-publication, the Legacy Gazette, by empowering the student editorial team, Echoes.
Ms. Mohsin appreciates the idea of involving the community and helping students establish strong real-life connections as they grow in a technology-driven, multi-cultural society. She essayed the role of the school EXPO Coordinator from 2014 to enable the school community of teachers and students, experience the EXPO 2020 Dubai in the most productive way. Ms. Mohsin is also a part of the core committee that organizes School Conference of Parties Exposition (SCOPE), a global platform for student voices against the climate change crisis that the world faces today.
During her tenure at the GEMS Legacy School, Ms. Mohsin has been recognized with the Blue Ribbon Awards and is a proud recipient of the Principal's Award for Excellence. Ms. Mohsin has also shown her subject expertise through her performance at the CENTA Global Teaching Professionals' Olympiads, wherein she was placed in the top 100 National Ranks.
In her role as an Educational Supervisor, she works at creating an environment that is motivational, encouraging and collaborative. She believes in creating a happy environment for her staff and students that makes them look forward to coming to school every day.
Ms. Mohsin believes in the power of communication. She is a passionate writer, a fervent reader and a travel enthusiast.