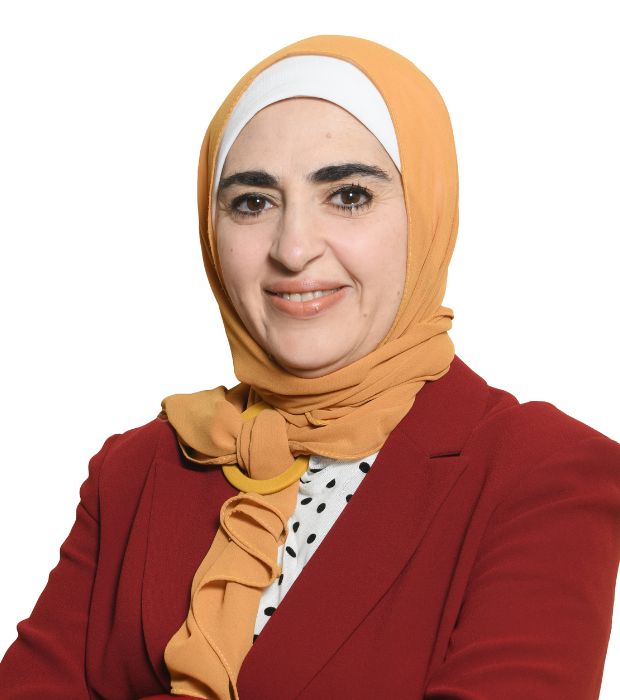 Nashwa Ahmed
Arabic Supervisor Grade 3 to 5
Ms. Nashwa Ahmed is an educationist with a collective experience of seventeen years. She has acquired Apprenticeship in Teaching Practice Qualification after co mpleting her graduation in commerce from the University of Cairo, Egypt.
Nashwa has been leading the partnership between KHDA and schools in Action Research project since the last 4 years. She has also completed her Action Research with Zayed University, which measured the impact of using mind maps to improve writing skills for non-Arab students. She has presented her research in the Applied Linguistic & Language Teaching International Conference and Exhibition (ALLT).
Nashwa promotes research based pedagogical practice sand facilitates a hands-on participatory approach to learning Arabic and Islamic Studies.
Outside of her work, she is an avid reader and loves swimming.