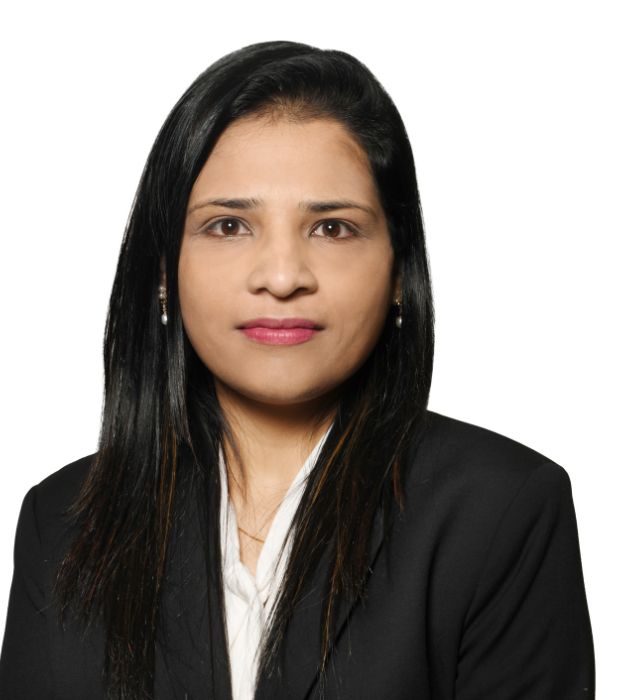 Fatima Anis
Deputized Supervisor Grade 3
Ms. Fatima Anis has over 13 years of teaching experience in Indian as well as UAE schools. She holds a Master's degree in Electronics and Bachelor's degree in Education, specializing in Mathematics and Physics. She joined the GEMS Legacy family in 2016 as a Mathematics teacher and has been promoted as the Teaching and Learning Coach. She is a GEMS certified Professional Development Trainer, a Microsoft Innovative Educator Expert (MIEE) and United Nations accredited Climate Change Teacher. She has been a proud recipient of Blue Ribbon Award and The Big Idea Amazing Teacher Award for her outstanding performance in teaching and learning.
She encourages learning by using several manipulatives, hands on activities and technology. She believes that a highly interactive and inquisitive atmosphere can be created by incorporating class discussions, open ended questions, and cooperative learning.
Her aim is to inspire students to look beyond the pages of the textbook to become problem solvers and critical thinkers.