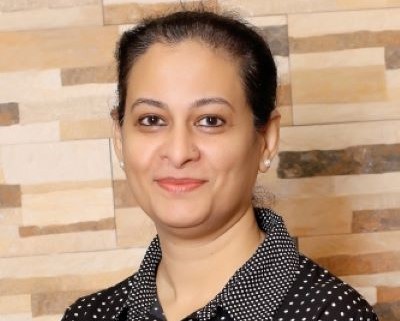 Aswathy Vinod
Head of Curriculum & Head of Upper Primary
Ms. Aswathy Vinod is a double post-graduate in Science and in English Literature coupled with a degree in Education and continues to lead and add value to the team with her fifteen years of educational experience. She was one of the Best Teacher Awardees, GEMS Education, in 2009.
Interacting with her students gives her immense joy and she is passionately curious to find innovative ways of learning to develop their creative expression. Being technology driven and a willing learner, Aswathy loves to find solutions to challenges in the field of education. To accomplish this, she remains focused on key results, analyzes them, builds amazing teams and quickly adapts to new insights.
Her hobbies include conversation with books, staying physically active on the sports field and researching classical dance forms.