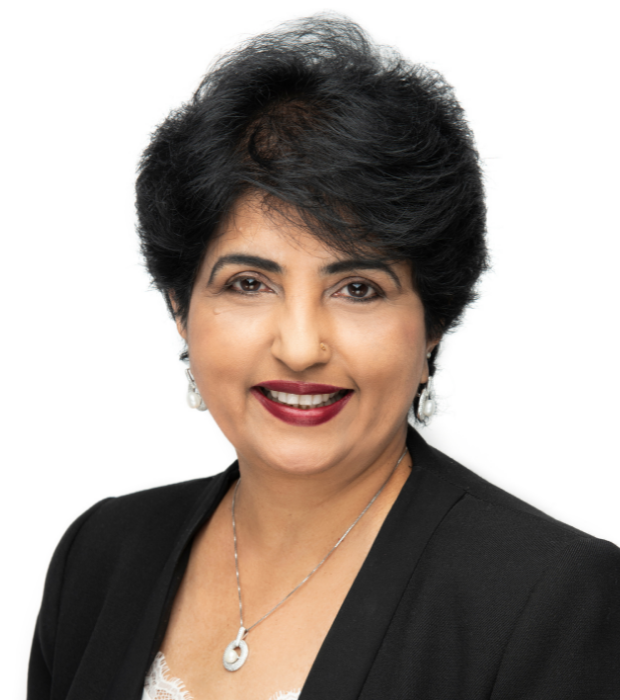 Asha Alexander
Principal and CEO, GEMS Legacy School and
Executive Leader - Climate Change,
GEMS Education
Asha Alexander is the Principal at GEMS Legacy School, Dubai. She received her Master of Science in Educational Leadership from The Walden University, Minnesota in 2011. She holds Masters' degrees in Education as well as English from the Bangalore University, India. With 33 years of experience in the provision of education to K-12 students, she has overseen the school's transition to an exclusively digital curriculum.
Passionate, driven to achieve aspirational goals and ready to take on any challenge, she believes in nurturing students' hearts and minds and is particular about a value-based education. Forward thinking, she is a believer in all things digital. She is excited by the prospect of watching every child achieve his or her potential.
Ms. Alexander is a UN certified Climate Change Leader in the UAE and has made presentations at numerous conferences and has conducted workshops on leadership, and change management for several schools in India and the UAE.