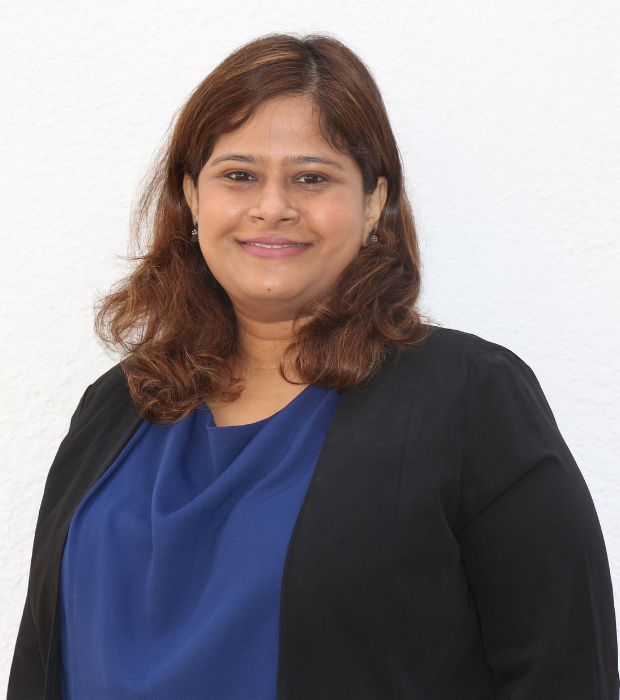 Alethea Vaz
Dean of Studies
Head of Pastoral Care (Secondary)
Alethea has completed bachelors' degrees in Life Sciences and Biotechnology as well as Education from the University of Mumbai, India. Alethea's zest for travel and education led her to pursue post-graduate degrees in Forensic Science as well as Work Place Health and Safety from the University of Western Australia, Perth. She has held several leadership roles over her 12-year evolving career in school and university education ranging from Course Facilitator, Curriculum Developer to Head of Department.

Prior to relocating to Dubai, Alethea has worked extensively as a forensic consultant and educator in Australia and India and continues to advise as well as train Indian law enforcement on forensic science related matters. She is impassioned about the development, integration, and enrichment of curriculum with a special emphasis on multisensorial learning. Alethea's professional interests focus on youth character building through service learning, honing students' entrepreneurial skills and developing human international-mindedness through peace education.

In her role as Head of Secondary at the GEMS Legacy School, Alethea will be overseeing the smooth transition of the Middle School into the Senior School and ensure that the learning experiences of all students equip them with the skills and competencies for their future.