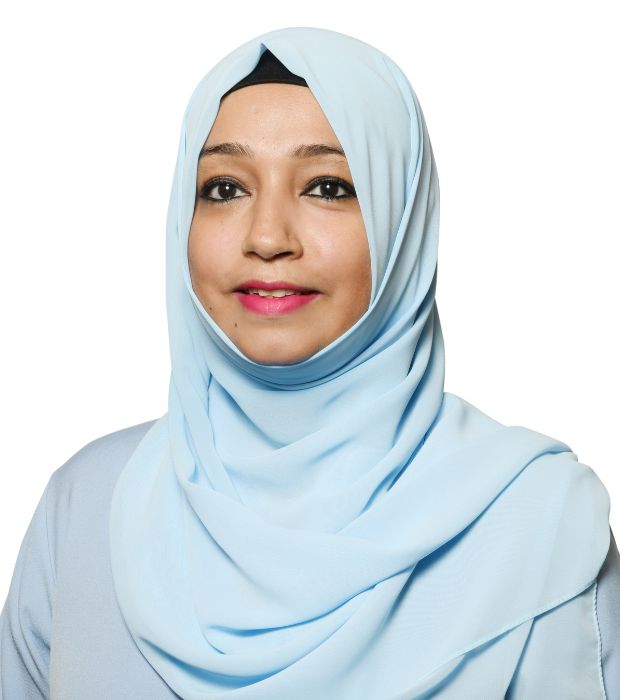 Zahra Mohamed Raza Shirazi
Educational Supervisor KG 2
As a Kindergarten Educational Supervisor for the last 10 years, Zahra Shirazi is both diligent and committed to the profession. She joined GEMS Legacy School in 2002 as an outstanding teacher and continues to inspire the teachers whom she mentors to always strive for perfection in all that they undertake.
Zahra is a qualified Science graduate and holds a Master's degree in Education. She is passionate about giving the most relevant and research-based education to pupils in the organization. Her mission is to engage Kindergarteners in immersive learning using coding, robotics, drones, augmented and virtual reality, and other futuristic projects involving artificial intelligence and design engineering. As she refines her skills and sharpens her focus on learning, she adds value and purpose to the people and the organization.
Zahra's empathetic attitude and dutiful care towards her students ensure that every one of them flourishes. She strongly promotes inclusion, as she believes that all students have something important to offer in the classroom.