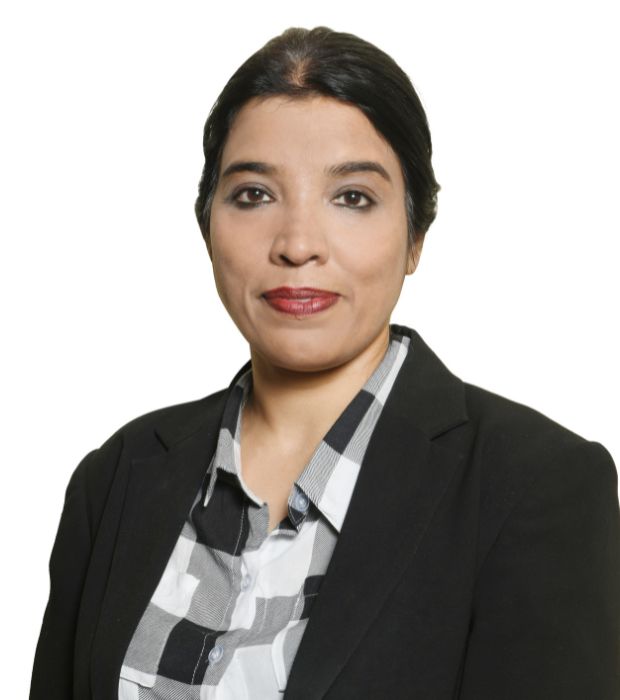 Viny Agnes
Educational Supervisor Grade 2
Head of Pastoral Care (Primary)
Viny Agnes started her journey as a primary teacher in the year 1995, after completing her TTC from St. Bede's College, Shimla. She holds a Master's degree in English Literature and a Bachelor's degree in Education. She holds an International Post graduation Certificate in Educational Leadership from TELLAL in association with The Liverpool Hope University (IPGCertEL).
She is the Head of Pastoral Care and Supervisor for the students of Determination.
She is responsible for the welfare of all the children in the school. She believes that she can nurture and equip the little minds under her care for the rapidly changing world. She creates a conducive and positive environment with stimulating learning experiences for her students and team members. She has been working towards uplifting girl child by instructing the girls from the villages in India. She strongly believes that small steps taken with passion and dedication can make an enormous difference. She is leading several initiatives to help students develop character and social skills, which will be of critical importance to pupils in later life.