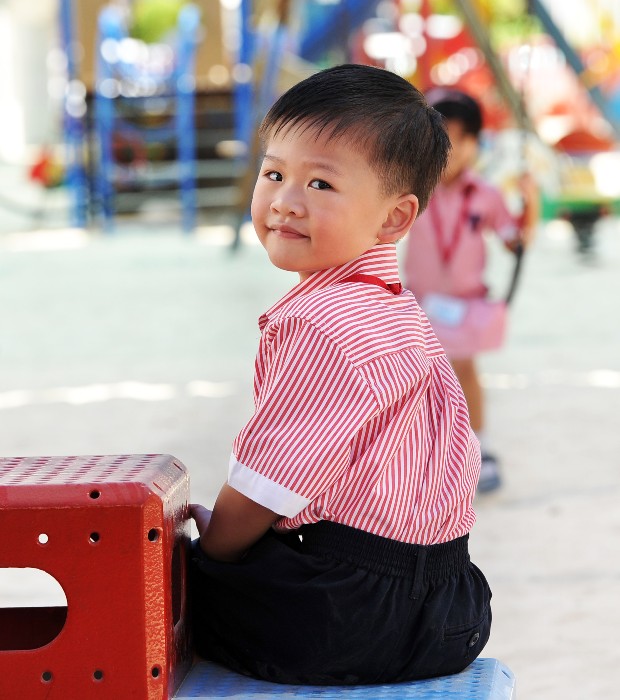 School Reopening Plan 2020
GEMS Legacy School Reopening Plan for Parents
As we welcome our students back to school on 30th August, the safety and well-being of our staff, students, families and the entire school community is of utmost importance to us. Our School reopening plans approved by KHDA on the 3rd of August, 2020, has been detailed in this document for a shared and deeper understanding and implementation by all stakeholders.
In line with the KHDA guidelines for school reopening, we are happy to inform you that GLS will be offering parents of Kindergarten and Primary phase, two educational models to choose from namely:
Face-to-Face/blended learning
100% Remote Learning from home
We understand that some parents would prefer to keep their children at home a little longer and we will fully support those families with a 100% Remote Learning programme from 30th August to 29th October. This provision will be reviewed mid-October and parents will be given another opportunity to review and change their educational model preferences for November and December, 2020, if required.
We would like to share with you the GLS School Readiness Plan which outlines our health and safety procedures and practices and how we will be keeping our students and staff safe while they are in school. We are fully committed and prioritize the health, well-being and continued holistic development of the students entrusted in our care.
Three important factors underpin the rationale of the GLS school reopening plan:
The safety of our students and staff- please be assured that we will adhere to all Health and Safety Protocols as prescribed by the Regulatory authorities to ensure that the school is safe to welcome back our students and staff.
The well-being of our students and staff - Apart from the physical health and safety measures, we want all our students and staff to be happy returning back to school. The social and emotional aspects have been carefully woven into lessons to encourage positive emotions, positive relationships and positive engagement of all students and staff.
High quality of teaching and learning - We will ensure that whatever the mode of curriculum delivery, be it online or face-to-face, the quality of teaching and learning will be uncompromised, as you have already experienced from April to June, 2020.
We welcome your ongoing feedback as always, so that we can continuously improve our provisions and provide the best learning experiences for all our students so that they can make better progress and be the best that they can be at all times.