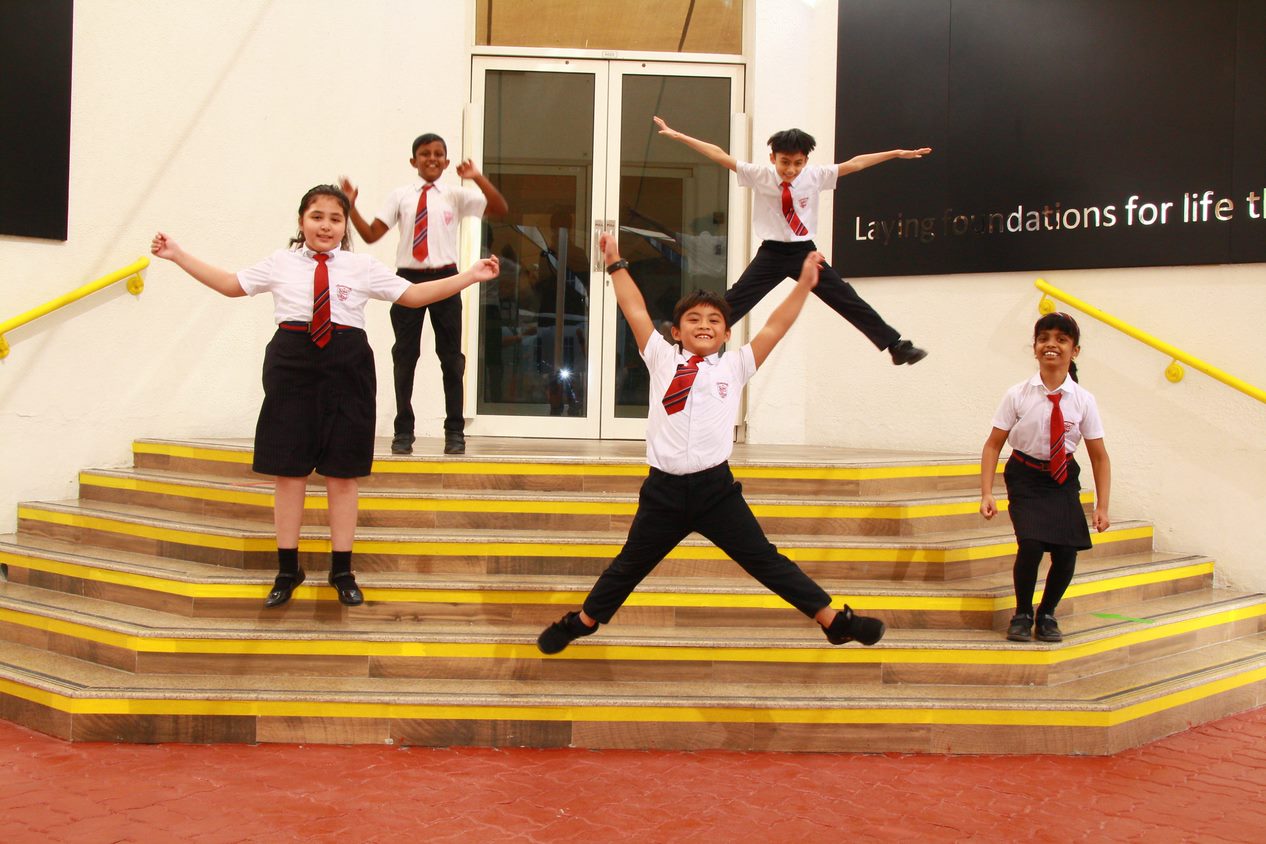 Grade 6
Opening in April 2021
We are pleased to announce that, GEMS Legacy School has been granted permission by the Knowledge and Human Development Authority (KHDA) to become a through school by adding new age grades. As of the new academic year starting in April 2021, we will be opening Grade 6 with higher grades being added every year up to Grade 12, subject to annual KHDA approval.
GLS' best practices have been recognized across the globe and we will continue to focus on developing the whole child, embedding values and ensuring that every student reaches his or her full potential.
Some of the unique features of our new Grade 6 as part of our Middle School Provision are outlined below:
Introduction of Robotics and Artificial Intelligence as an additional learning domain in line with CBSE to equip our students with future fluencies and skills for the future.
Introduction of Space and Astronomy as Afternoon Enhancement Programs and associated activities with Space Research Organizations and NASA.
Free optional Enhancement Programs in the afternoons from 2:15 to 3: 45 p.m. incorporating Reinforcement ( Home Assignment) time and Group Games to nurture the physical, emotional and social well-being of students.
Financial Literacy and Entrepreneurial projects to prepare our students for life and jobs that do not exist today.
Extension of the Indian language choices offered to include Urdu and Tamil for all students from Grades 1 to 6.
Provision of fully equipped Physics, Chemistry and Biology Labs for Middle School with modern amenities.
A fully equipped Middle School Library and a Junior Library with contemporary design and learning spaces.