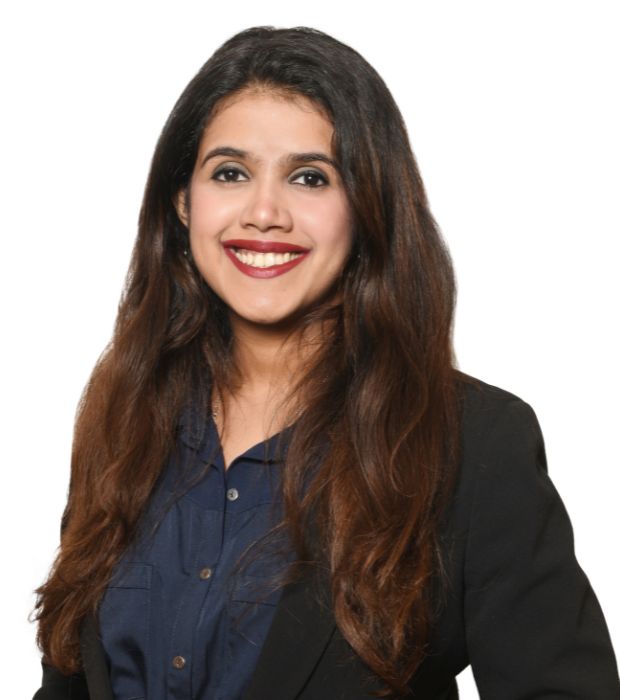 Vridhi Pradeep Sharma
Teaching and Learning Coach for English Grades 4 to 7
A fervent educator with a Master's in Education, Ms. Vridhi Sharma has been in the field of education since the past six years. Having an MIEE and UNCC certification coupled with her media background, she brings to the table not only innovative teaching methods but an energy to the classroom that keeps her students engaged at all times.
Vridhi's role as a teaching and learning coach allows her to train facilitators and explore areas that will help build an environment that is highly motivational, collaborative and caters to the needs of all kinds of learners. She encourages pedagogy that puts the onus on the learner and helps them develop skills that they will keep for life.
Outside of work, she is an avid photographer and is currently pursuing B2 Diploma in French from Alliance Française de Dubai.