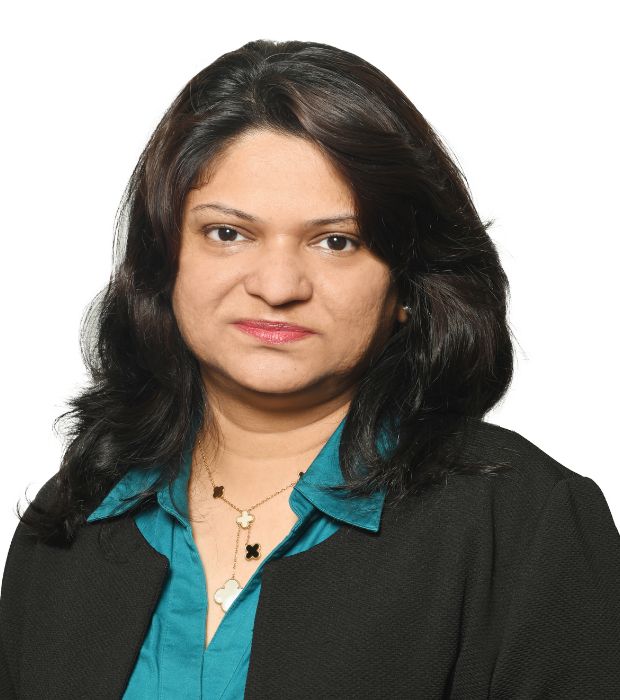 Anagha Mulay
Head of Inclusion
Ms. Anagha Mulay, the Head of Inclusion at GEMS Legacy School is a passionate ambassador of inclusion and wellbeing. As a mental health professional, she firmly believes that every student deserves a life that will help them learn, grow and progress. She and her team strive to create a learning environment that encourages students to achieve their full potential and helps them adapt, engage and learn.
In this capacity, Ms. Mulay has been responsible for establishing a culture of inclusion and has equipped the teachers with skills that help them create a learning environment that is the least restrictive and welcoming for diverse learners. She has been able to initiate, integrate and embed school-wide inclusive practices to ensure need-based learning for all.
As a Wellbeing Lead, she is proactively involved in the planning, coordination and implementation of several wellbeing-related activities for both staff and students. Her efforts toward building a strong parent partnership have helped accelerate the development and progress of students in multiple domains.
Ms. Mulay has been successful in fostering and enriching an environment of positivity and wellness within and beyond the school community.