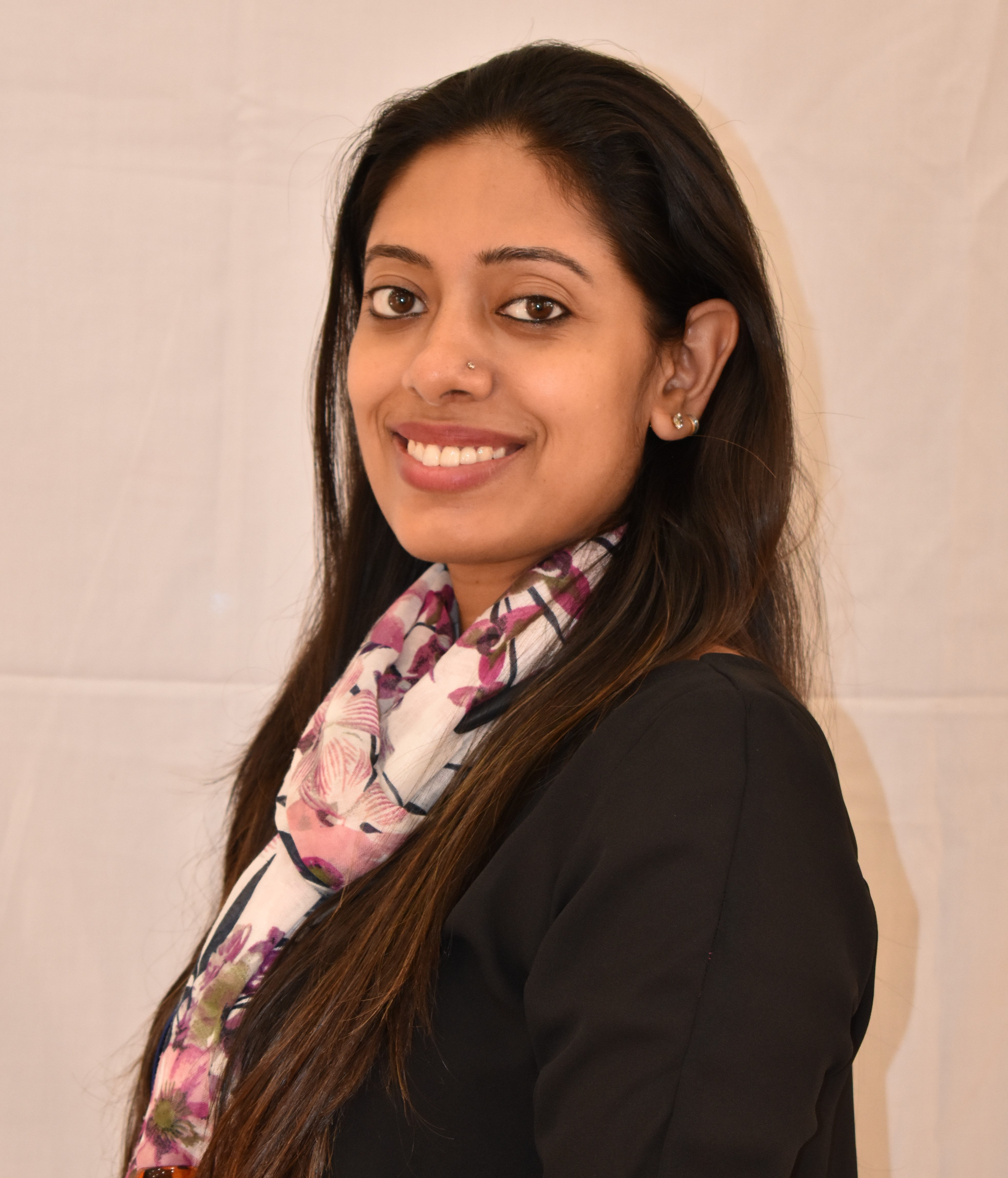 Nisha Mohsin
Deputized Educational Supervisor Grade 5
Nisha Mohsin with a Bachelor's Degree in Education and Master's Degree in Business Administration, Nisha Mohsin has a cumulative work experience of over 11 years with over 6 years of experience in the field of Communication Skills training. Nisha joined GEMS Legacy School over 4 years ago as a teacher of English and was deputized as Educational Supervisor for Grade 3 in April, 2020.
Nisha is an advocate of innovative education and believes in using technology to its best for providing opportunities to students to adapt 21st century skills. In her role as an Educational Supervisor, she works at creating an environment that is motivational, encouraging and collaborative.
Nisha believes in the power of communication. She is a passionate writer and a travel enthusiast.