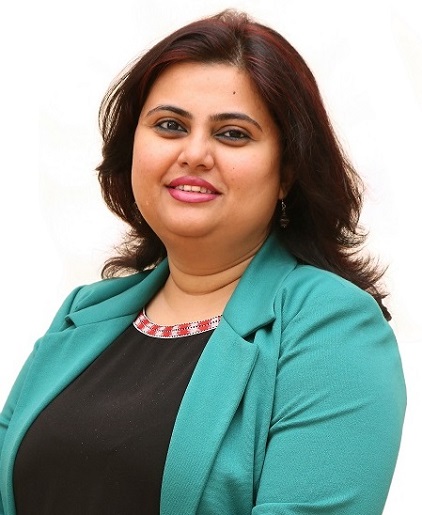 Iffat Beg
Teaching and Learning Coach - Maths
A double Master's in Science and Education, Ms. Iffat Beg, is a Teaching-Learning coach for Mathematics and has been an educator for more than eleven years. She is a GEMS certified Professional Development Trainer, a Microsoft Innovative Educator Expert (MIEE) and most recently United Nations accredited Climate Change Teacher. She has been a proud recipient of The Big Idea Amazing Teacher Award as well.
Iffat' s mantra of 'LIFT – Learning is Fun Time' has held her in good stead over the years with her students, team members, parents and colleagues. She believes in effective lesson planning and mentally stimulating teaching materials as the keys to engage learners effectively. She believes that as teachers we should be lifelong learners!
Her leisure time activities include reading, writing short poems and travelling.