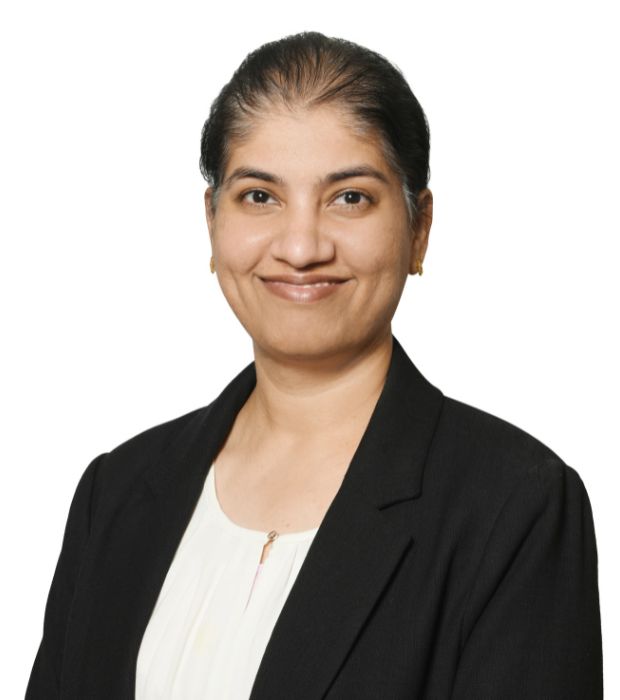 Shini Nair
Educational Supervisor Grade 7
Ms. Shini Nair is a motivated Science educator with more than 6 years of teaching experience in the UAE and India. She holds a Master's degree in Science and is extremely passionate about the subject. She is a certified Microsoft Innovator Education Expert (MIEE) and a UN accredited climate change teacher.
Shini was a 4th rank holder in the region of Dubai for the CENTA TPO exam and was amongst the top 500 Indian teachers who succeeded in this exam. She is a proud recipient of the GEMS Legacy School's Blue Ribbon Award.
Shini enjoys interacting with students, brainstorming with them and stimulating their minds. She is passionate about her subject and believes in passing down the same fervor to her students. Her lessons are enquiry-driven and interactive, and she often uses manipulatives to pave multiple ways towards exploration and learning beyond the realms of the classroom. She encourages students to think out of the box, have a solution-oriented thought process and believes that every innovation was once a silly unbelievable idea! As a supervisor, she leads her team with equal zest to set higher expectations for themselves and work diligently towards achieving their goals!
Shini is an avid reader and spends most of her leisure time immersed in her books.