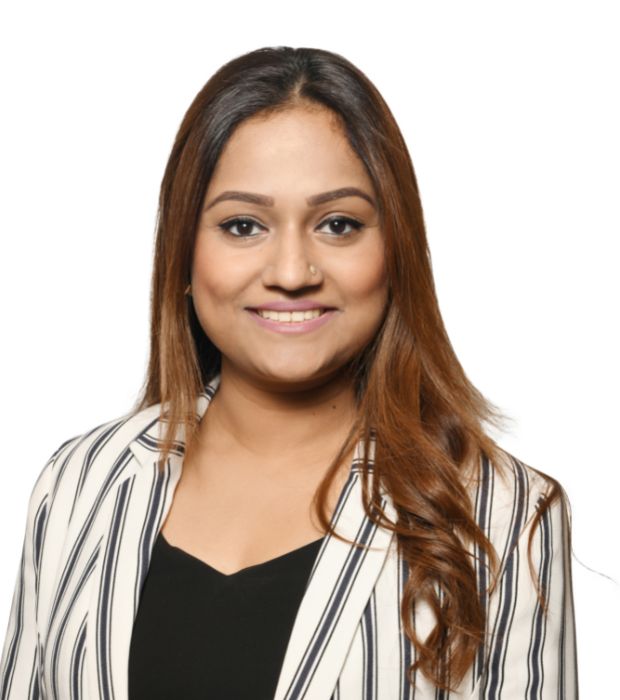 Rana Sabohi
Head of Kindergarten
A double major in English and Commerce and Masters in Education, Ms. Rana began her professional journey in Hyderabad, India. Having joined the GEMS Legacy School ten years back, she grew in her role from an outstanding teacher to the Head of Kindergarten.
Reinvigorating students' interest in learning Math in particular, in fun and innovative ways, has always been her passion. She is inspired by the honesty and free spiritedness of her students, which she believes has added meaning and purpose to her role. She is adept at getting the best out of her team members and motivates them to go beyond their best. Her frequent and explicit communication with her team members and the large body of parents, built trust and transparency, which further fortified all efforts towards improving student experience and achievement. She has been proactive in engaging positively with all her parents and has addressed their concerns most effectively thus turning the tables around by strengthening parental partnerships, during these challenging times.
As an ambassador of Climate Literacy and a UNCC accredited Climate Change Teacher, she has been instrumental in deepening student thinking and student voice on climate change and has been able to draw out global solutions to mitigate climate change for a sustainable future.
Rana led the innovative handwriting assessment and analysis for the Kindergarten students and has trained her entire team of teachers to assess students' handwriting, posture, strokes, pincer grip and several other key factors that impact the foundational writing skills of Kindergarten students.
She believes that preparing the future generation for their future is always the most rewarding aspect of her job!